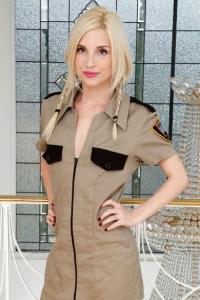 Piper Perri
Updated: May 3, 2013
Piper Perri as a sheriff? As long as she keeps posing naked for you, it doesn't seem like such a big deal. You'll be happy to see this petite little blonde no matter what she wears.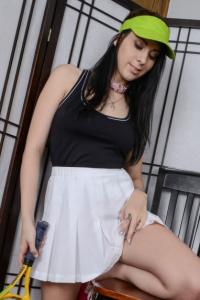 Luna Kitsuen
Updated: May 3, 2013
Naughty tennis babe Luna Kitsuen forgot to wear her panties... or did she? She teases as she strips from her skirt and wiggles her toes. Luna is one naughty tease in her uniform with her large tits and shaved pussy.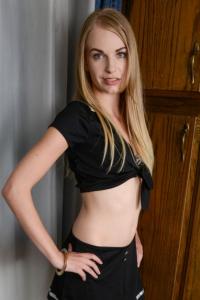 Erika Devine
Updated: May 3, 2013
Petite coed Erika Devine loves to tease in her school uniform. She strips to her white lingerie and spreads her shaved pussy. Erika is one naughty tease with her perky little tits and sexy ass.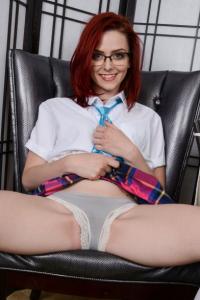 Emma Evins
Updated: May 3, 2013
Emma Evins is one naughty school girl. She teases in her uniform with some upskirt panty shots as she spreads her legs. Emma gets naked spreading her ass wide in this uniform set by BMB.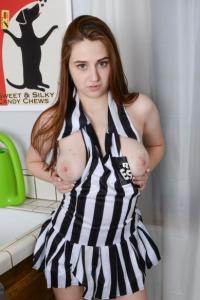 Elektra Rose
Updated: May 3, 2013
Referee coed Elektra Rose says these panties are outta here. Elektra spreads her shaved pussy and ass as she strips from her uniform. Elektra squeezes her tits and tries to make her pussy gape.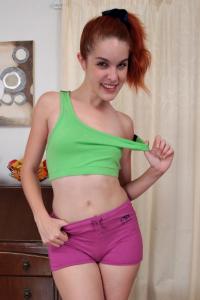 Armana Miller
Updated: May 3, 2013
Hot and horny coed Amarna Miller is a tease in her workout uniform. She squeezes her firm tits as she strips revealing her shaved pussy. Amara spreads her ass and pussy in this hot uniform set by ClayPaws.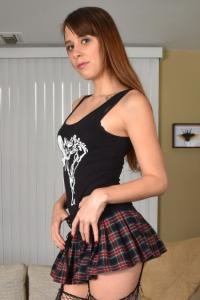 Zoey Laine
Updated: May 3, 2013
Zoey Laine sure looks alluring in her fishnet stockings. She's excited to be her seductive self and tease you with her pink pussy. You'd love the chance to fuck this slender cutie and her nice tight snatch.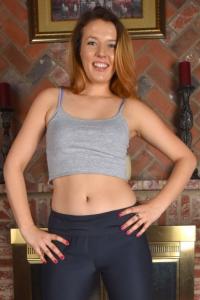 Shauna Skye
Updated: May 3, 2013
Get a load of Shauna Skye's tight ass! You'd love to work out with her and watch that thing bounce up and down. But for now watching her spread her pretty pink pussy is a pretty good alternative.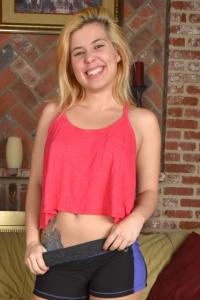 Rikki Rumor
Updated: May 3, 2013
Rikki Rumor is a cute blonde and she looks great in her athletic shorts. You'd like the chance to work out with the sexy young Rikki. She's pretty fit, though, so you bet she could give you a run for your money.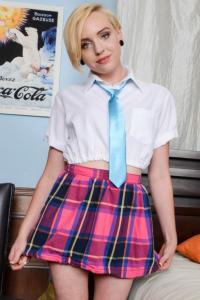 Miley Mae
Updated: May 3, 2013
Cute and sexy short haired coed Miley Mae is a horny tease. She shows off her pink panties under her uniform skirt as she strips. Miley has one nice bubble butt and she spreads her cheeks wide as she squats.