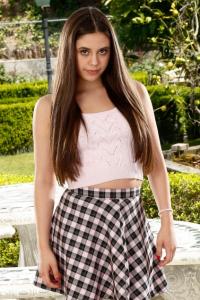 Lucy Doll
Updated: May 3, 2013
Lucy sashays around in a a pretty little skirt. She is a doll with soft eyes and a soft body. She takes it all off for you, letting you see her private pink parts. Enjoy!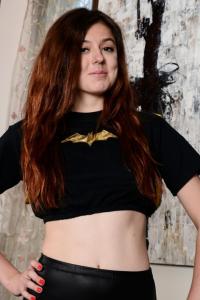 Cassidy Bliss
Updated: May 3, 2013
Cassidy Bliss looks ready to fight some crime in her little uniform. But Cassidy will ignore the bat symbol and instead stay home and strip! You'll love when she bends over and spreads her pussy.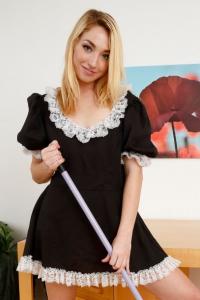 Zoe Parker
Updated: May 3, 2013
It looks like Galleria got a new sexy maid, Zoe Parker! But she doesn't to clean, she wants to get naked. Enjoy as Zoe slips off her panties and ditches the dress.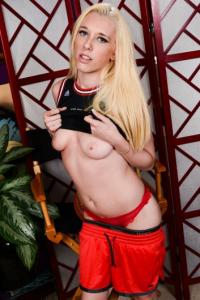 Roxy Nicole
Updated: May 3, 2013
Roxy Nicole is supposed to head to her basketball practice, but she can't get herself to leave her room. She's much too horny for any sports! She ditches the uniform as fast as possible and spreads her ass.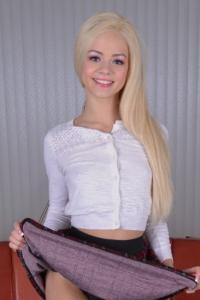 Elsa Jean
Updated: May 3, 2013
Elsa Jean almost looks innocent in her little plaid skirt. She'll prove just how far from innocent she is as soon as she lifts up her skirt and flashes her tiny black panties at the camera. One by one the close come off and Elsa's sexy body becomes more exposed.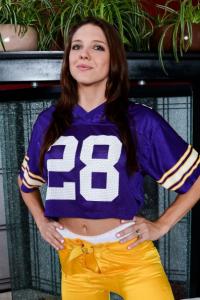 Sadie Holmes
Updated: May 3, 2013
Sadie Holmes is all ready for the big game! That is, until she realizes it's not football season anymore. Instead of wearing her jersey during the wrong season, she'll just get naked so you can see everything from her firm tits to her cherry tattoo on her ass.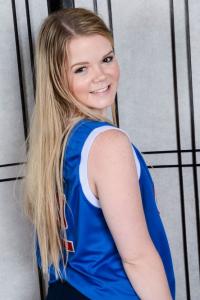 Lexxxus Adams
Updated: May 3, 2013
Lexxxus Adams has a surprise under her shirt and she can't wait to show you. Surprise! No bra covering her petite tits!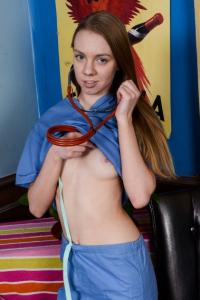 Abi Grace
Updated: May 3, 2013
Abi Grace just got home from her long shift at the hospital. All she wants to do now is strip off her uniform and get comfortable. Once she's naked, she'll get so comfortable that she'll start to spread her ass.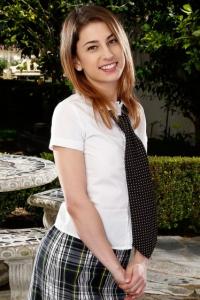 Kristen Scott
Updated: May 3, 2013
Kristen Scott looks like an innocent school girl, but she's really a horny woman ready to get naked anywhere. She teases a bit by lifting her skirt, and flashing her panties. In no time at all, she'll be fully naked right there in the backyard.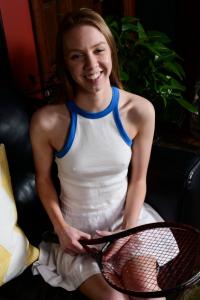 Abi Grace
Updated: May 3, 2013
Abi Grace looks ready to play a fun game of tennis. But this girl rather play with her pussy than play some stupid sport! Abi wastes no time lifting up her skirt and spreading her legs wide open.